the selection you need
We carry over 30 of the best brands
the service you deserve
We'll make sure you get the right swimsuit
to look your best
Helping women look & feel good since 1989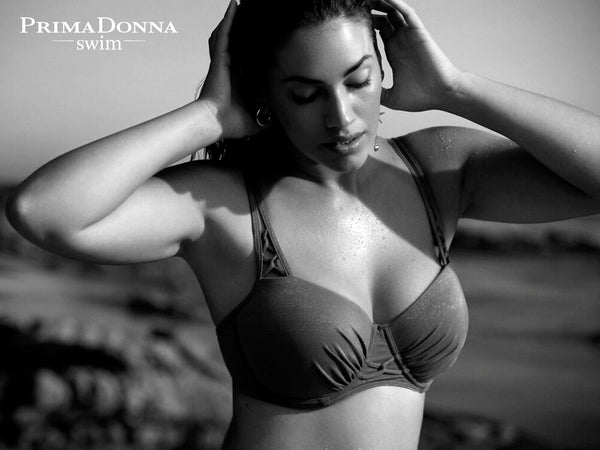 Whatever your shape or size, you'll find the perfect swimsuit at Brio.
Brio | Ottawa's Swimwear Experts
We know how hard it can be to find swimwear that looks good on you. That's why we carry so
many different brands with different fits. Do you have a long torso? We have suits for you. Short in the body? We have that too. How about bra sized bikini? We carry swimwear from an A cup to an H cup. Whatever your need, our kind and knowledgeable staff will help you find a suit that fits
and flatters, so you'll look great at the beach.
Here are a few of the brands we carry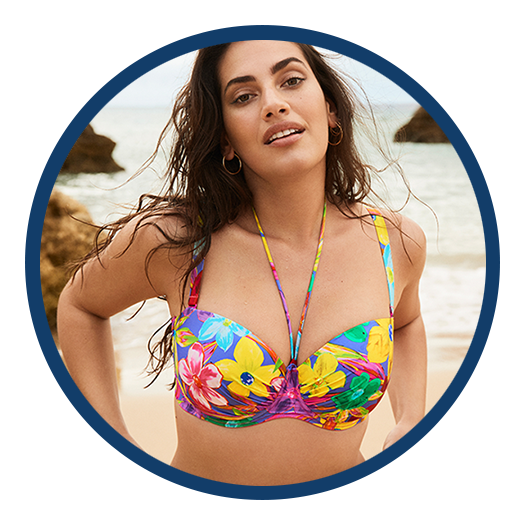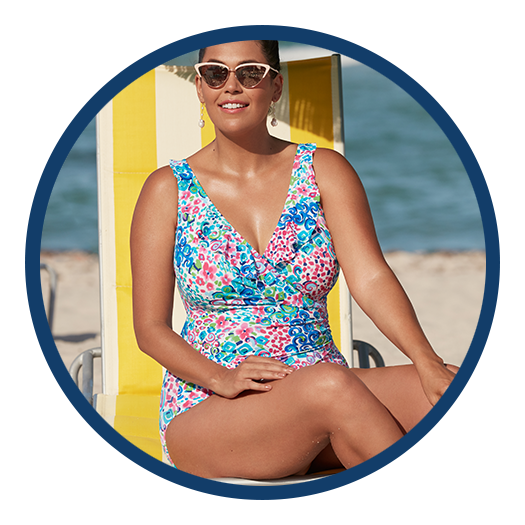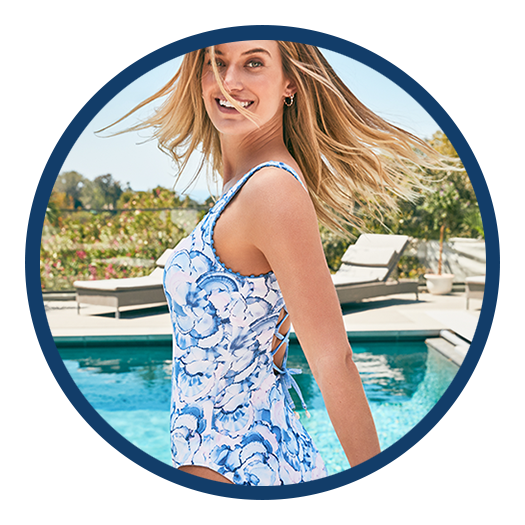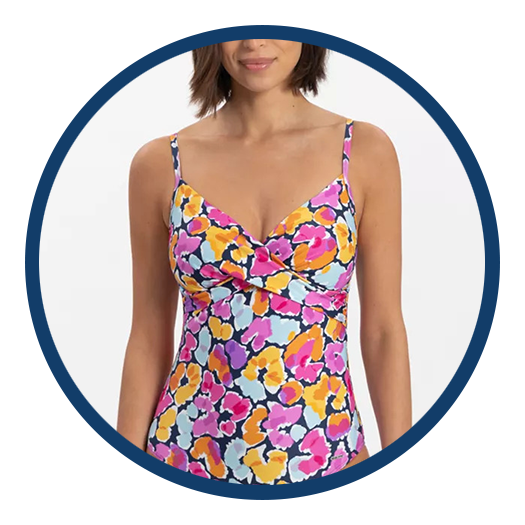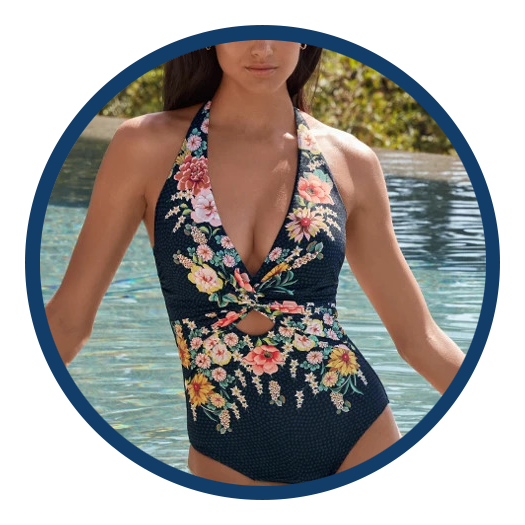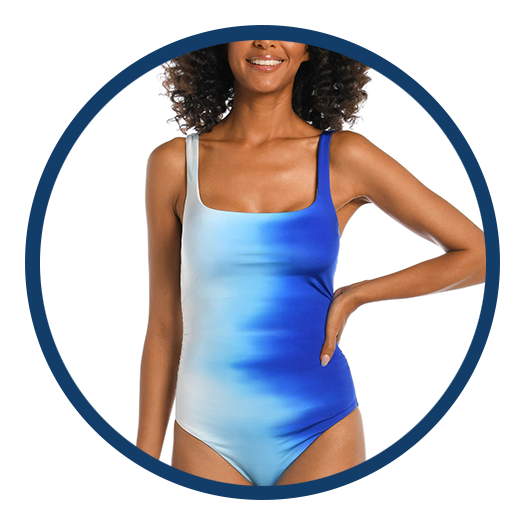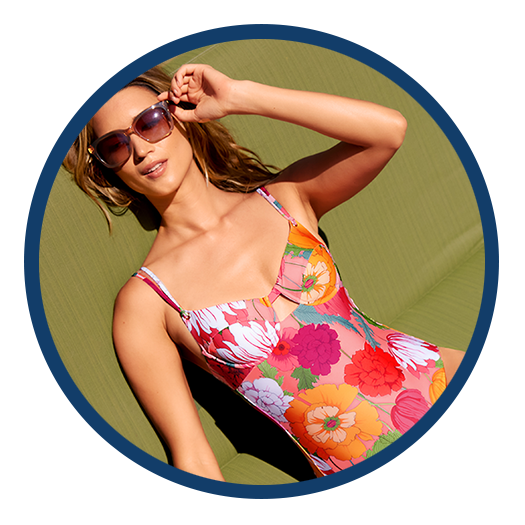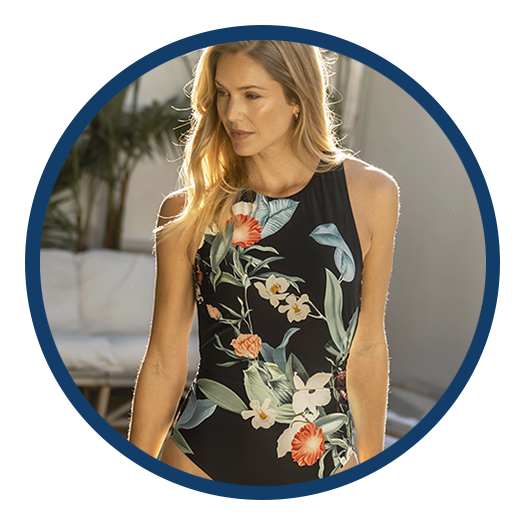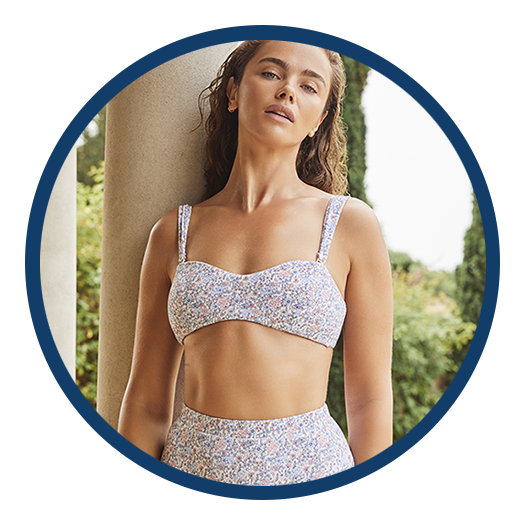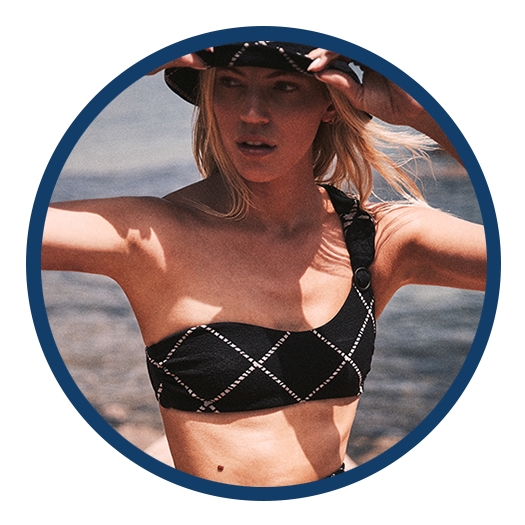 Store Reviews
Here is what swim customers are saying about Brio!
Cynthia T
"I am grateful for the variety and quality of the swimwear at Brio. I am so excited to have found a Seafolly bathing suit that fits me and really is flattering. I love wearing it!"
Mahomri P
"Buying a swim suit here was such a great experience. The staff person who helped me was so patient helping me find a suit that fit and flattered..."
Yen T.
"I highly recommend Brio Bodywear for women's swimwear in Ottawa. Brio stocks pieces for all swim occassions, from active to vacation pieces..."
Ellen O
"SO pleased with my experience shopping at Brio today! I was looking for a bathing suit and was thrilled to find a large selection of mid-sized & bra-sized suits - perfect for curvier women!"
Have questions? We have answers.
I have trouble finding bathing suits... Can you help me?

Yes we can!  We carry over 50 brands that have been chosen for their fit.

Our sizes start at 0 and go up to 24. We'll help you find lots of great choices whatever your body type or needs.
Do you carry bigger bra sizes?

Yes, we carry a number of lines that go from a "D" to an "H" cup.

Whatever your bra size you'll find lots of great bikini and one piece options.
You carry over 40 brands... Won't that be overwhelming?

Finding a bathing suit should never be overwhelming. Our staff are trained to know how each brand fits, so they can help guide you to your best choices.

Don't worry, we'll make it as easy as possible for you.
Do you carry anything really different?

As well as all the top brands we carry some more edgy smaller designers.

You're sure to find a swimsuit that is unique and looks great on you!
Are your suits expensive?

We only sell the best quality swimwear because the better fabrics make for a better fit.

And yes, we carry some high end brands, however, there are plenty of well priced bathing suits to choose from!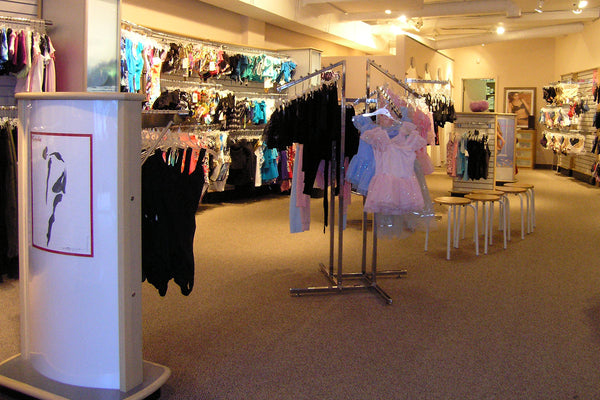 There's lots more in store!
Visit our conveniently located Ottawa stores
.
Brio Glebe
911 Bank Street, Ottawa, Ontario
(613) 567-9291
Tue-Fri 10am-6pm
Saturday 10am-5pm
Sunday 12pm-4pm
Brio Westboro
380 Richmond Rd., Ottawa, Ontario
(613) 721-1585
Tue-Fri 10am-6pm
Saturday 10am-5pm
Sunday 12pm-4pm